Port Dickson trip part 2 31st December 2003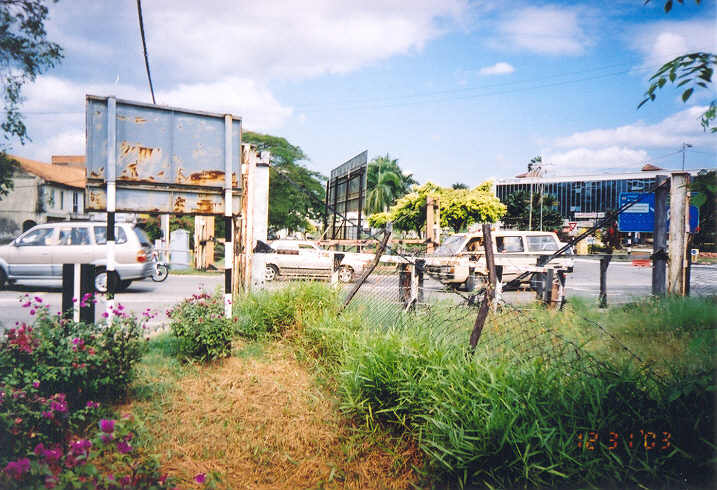 Level crossing at PD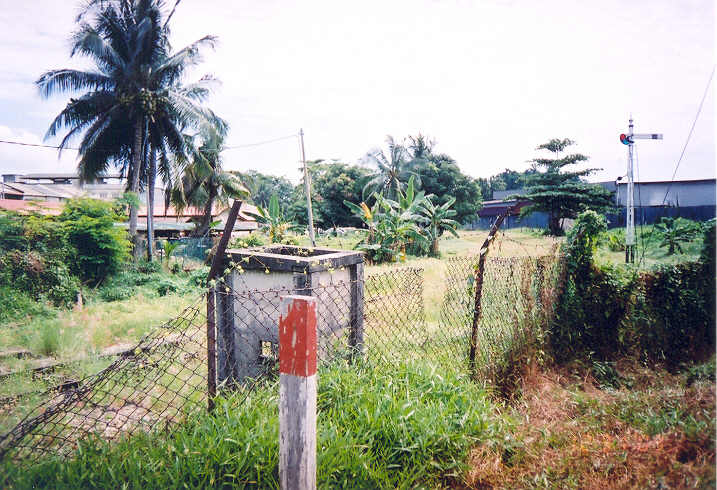 The line heading towards PD station.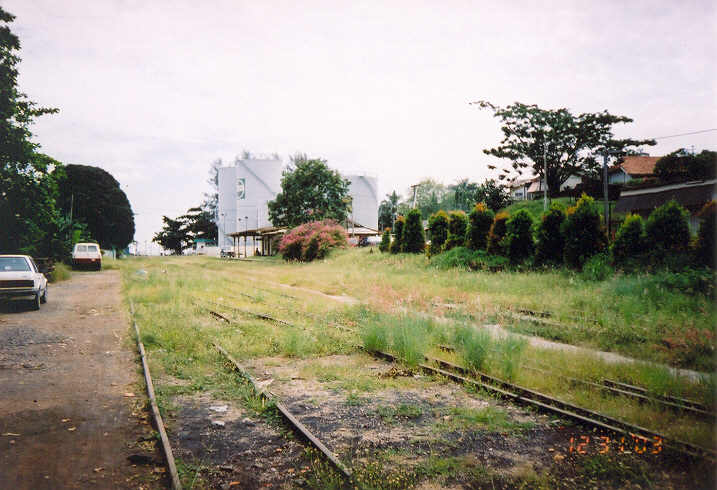 Towards PD station.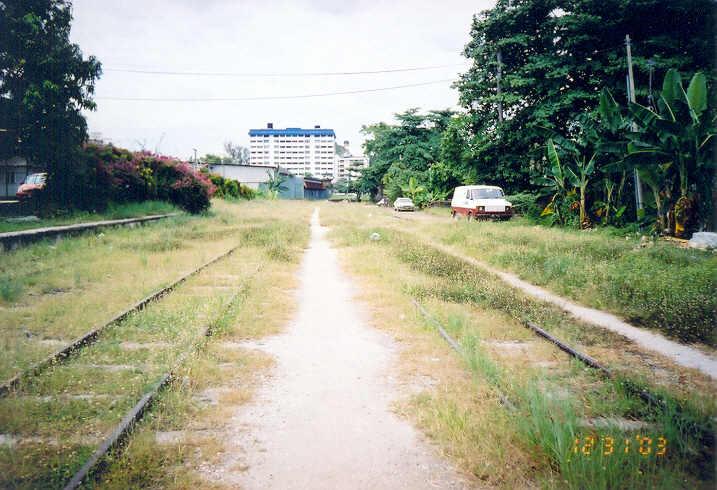 Towards seremban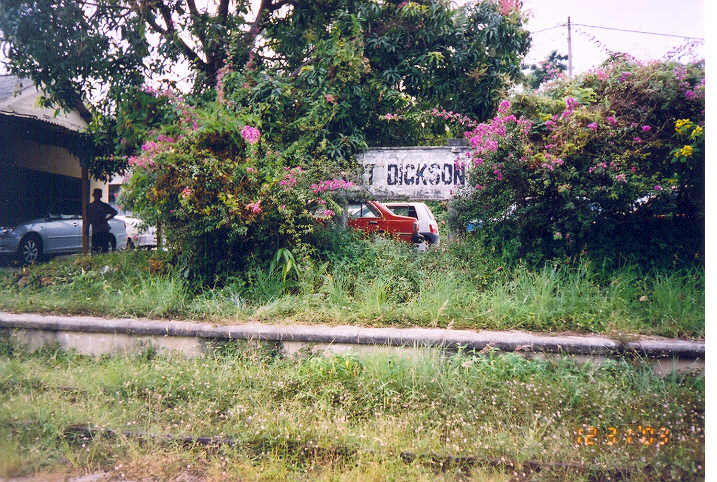 Port Dickson Station signboard.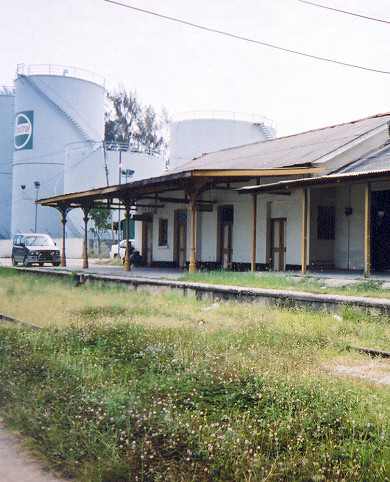 PD station with weed covered tracks.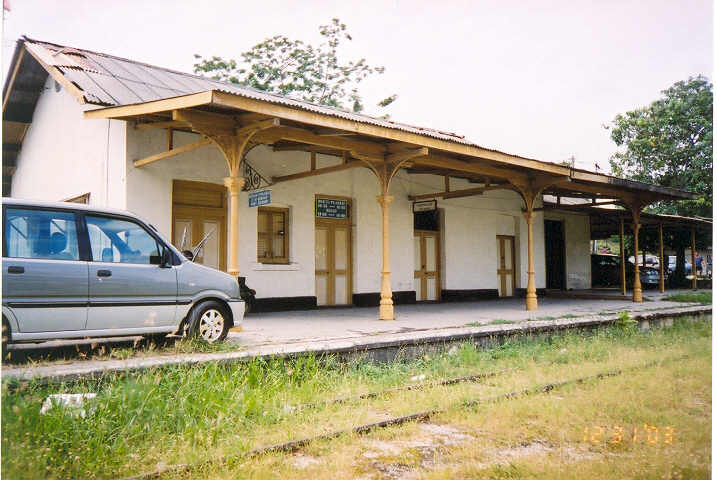 PD station, now a parking lot. Free of charge maybe?.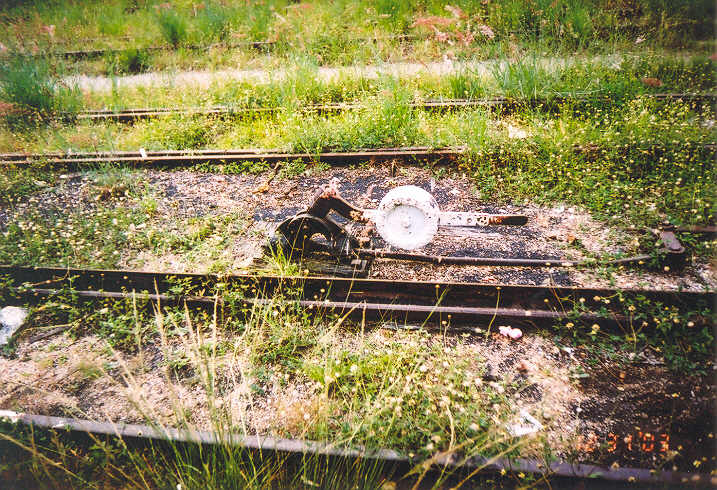 Manual track switch.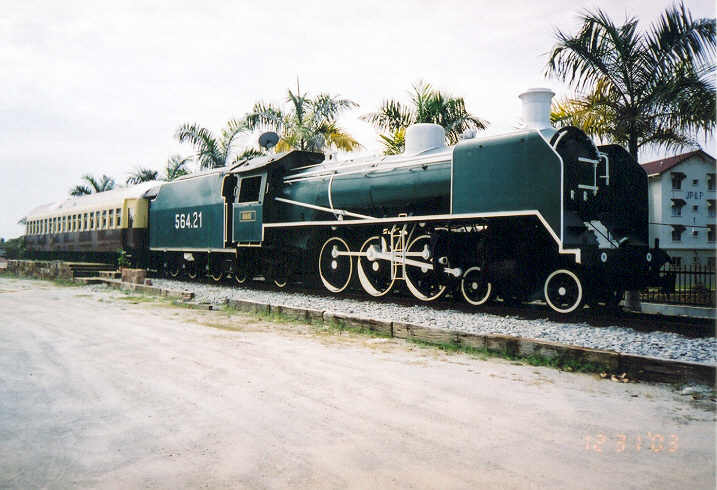 Steam loco with passenger coach at the armed forces meuseum.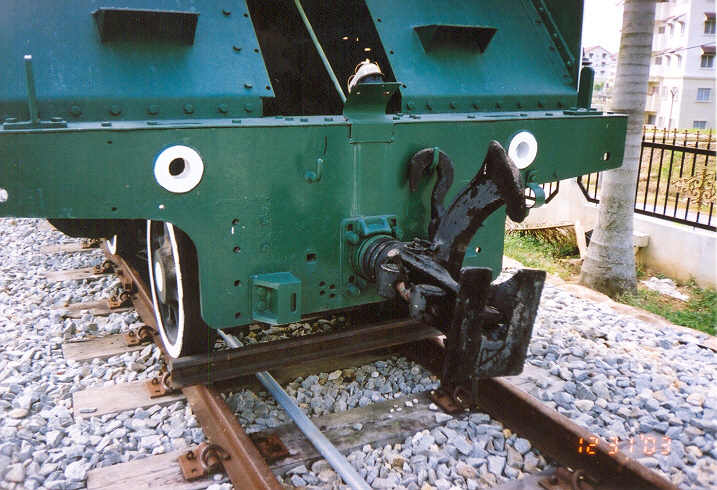 The coupler, the air brake hoses are missing.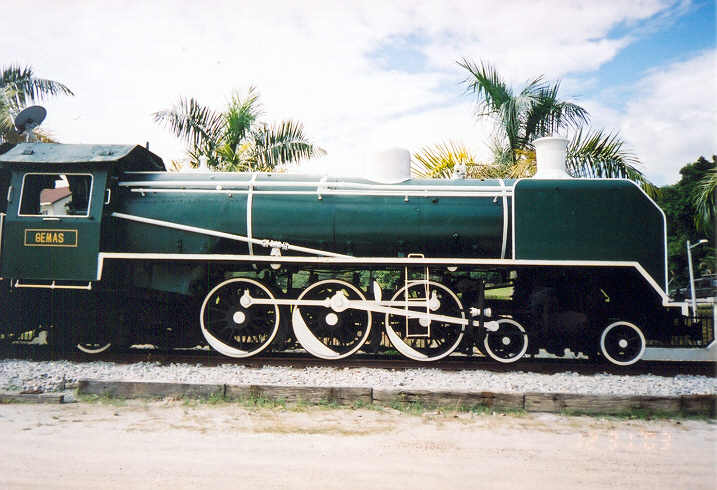 Steam loco side view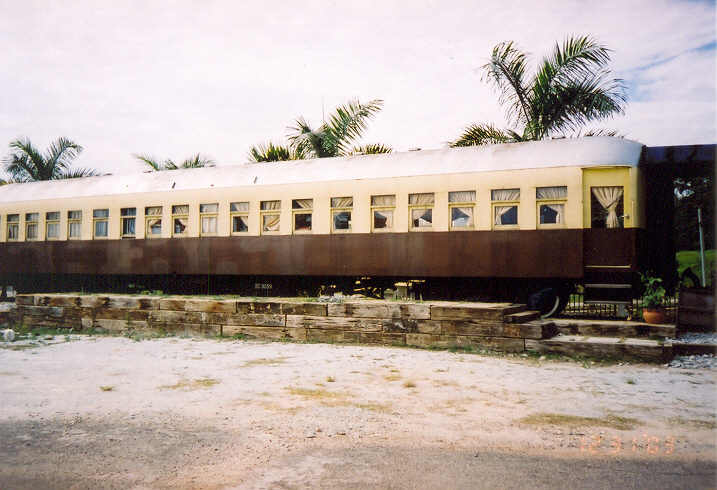 The passenger coach.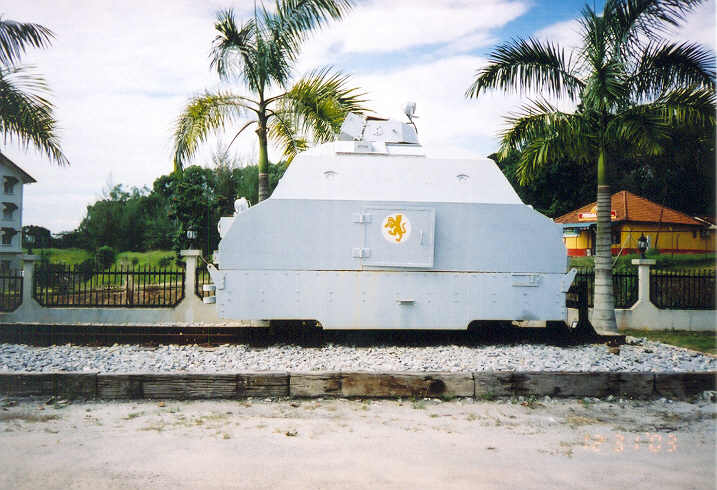 Armoured car side view with the old KTM logo.
All photos from Nikon film camera, kodak max 400, scanned on HP scanjet 3500c.
(c) 2003 mfrna