KTM Komuter Trip 1 Jan 2003 (Sentul - Port Klang)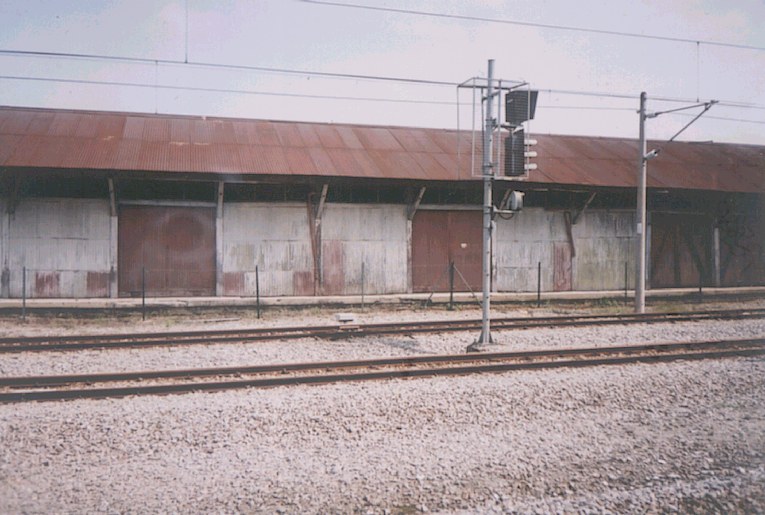 At Kelang station, the three aspect signaling system.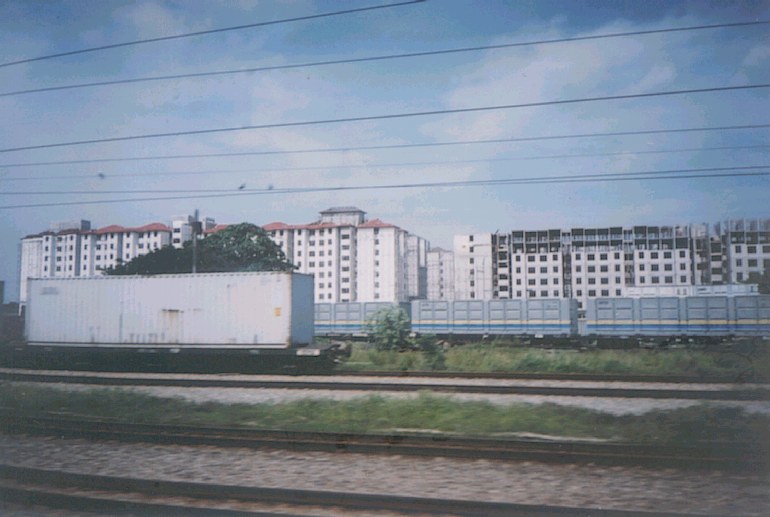 Freight wagons at Jalan Kastam station, nowdays KTM uses container like design in the foreground.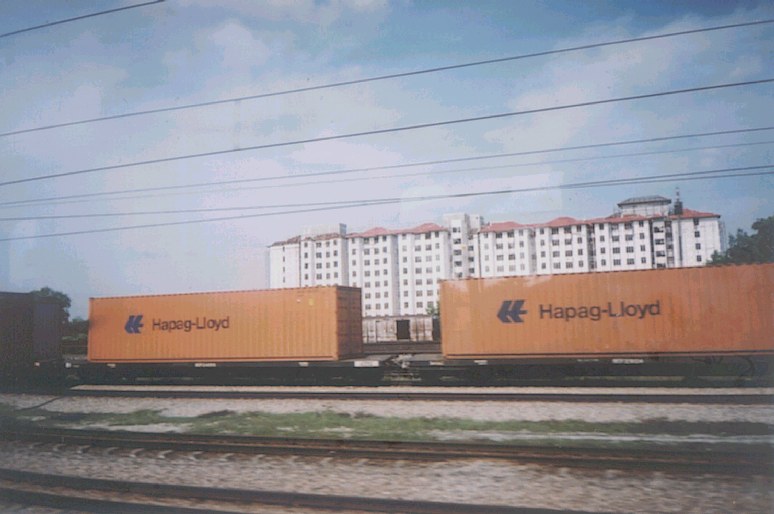 Container wagons enroute to Port Klang.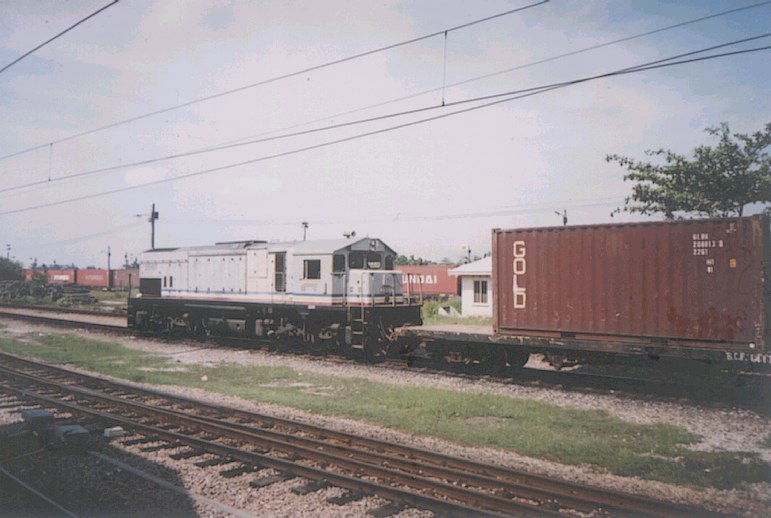 KTM 25107 ready to pull container wagons backward!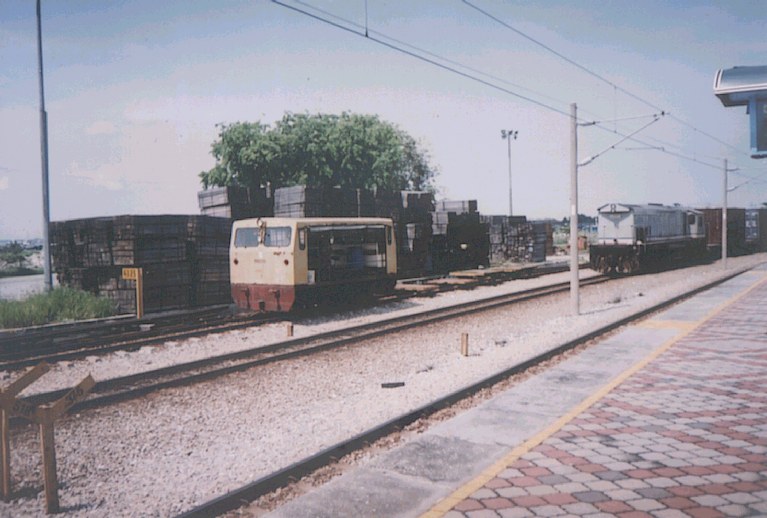 KTM 25107 pulling container wagons with a maintenance crew train on the left hand side.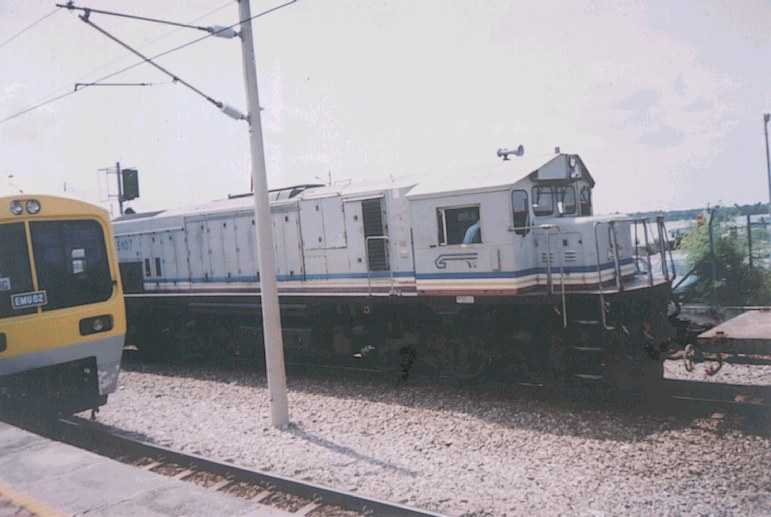 Notice the driver seat is set backwards. Maybe class 25 is doing a part time shunting job?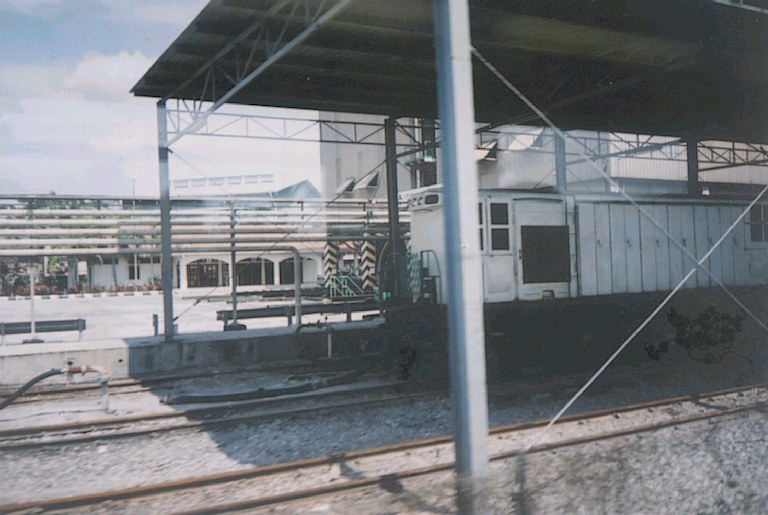 Unfortunately only half of this loco is visible, this loco is a formerly class 1620 Queensland Railway, currently being used by LaFarge cement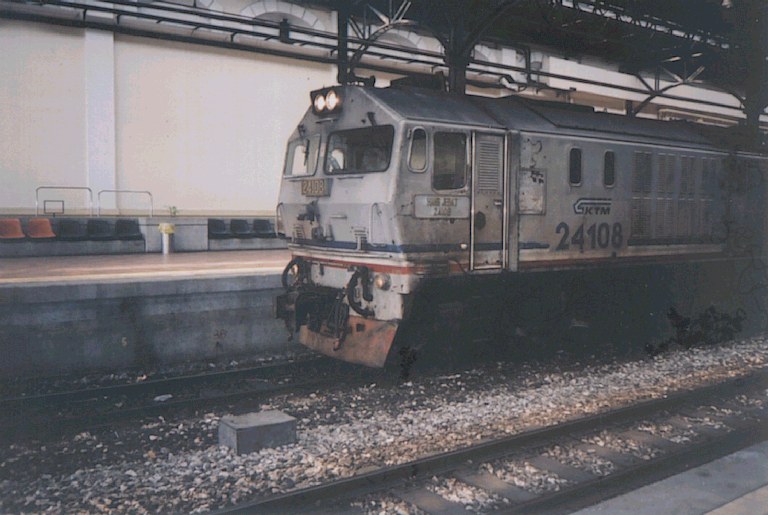 At KL Old Station, KTM 24108 Hang Jebat, preparing to pull komuter EMU.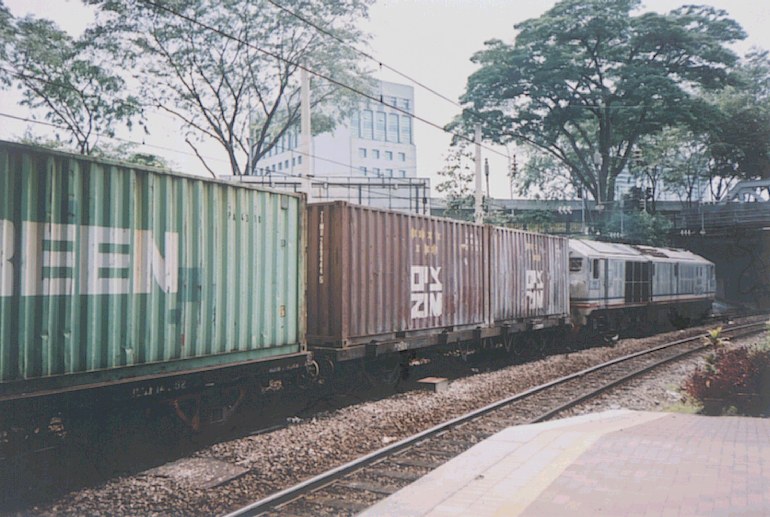 Another Class 24 on the opposite side, heading south through KL sentral.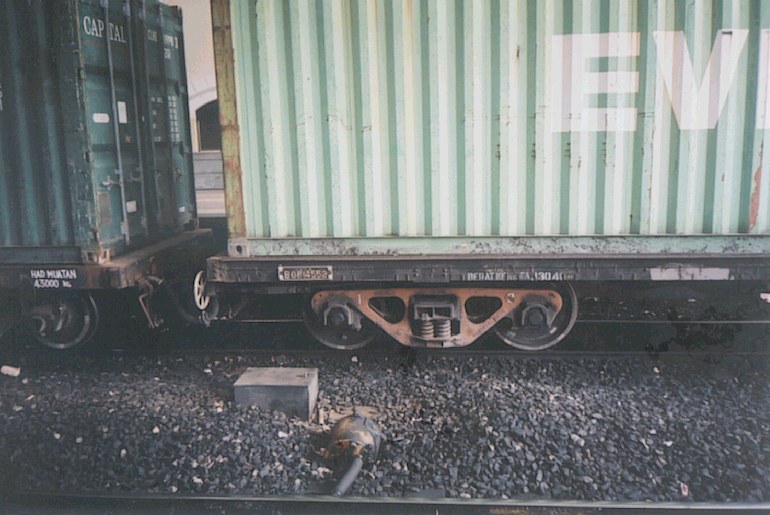 The container bogies in detail.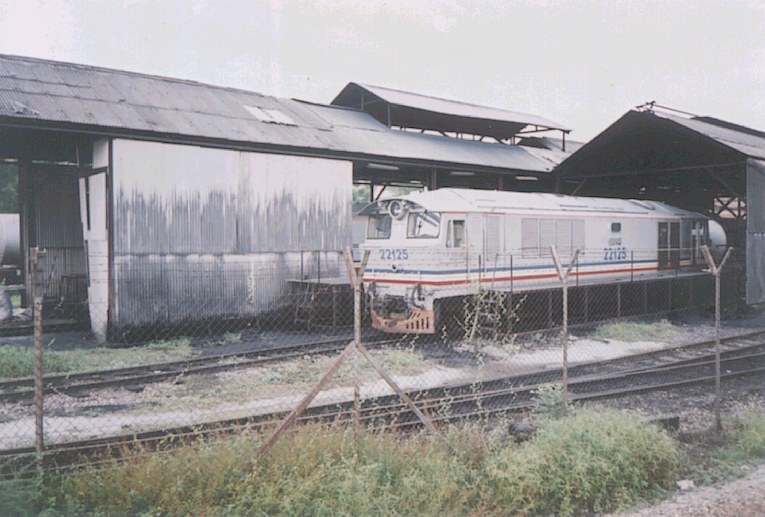 A restored English Electric 22125 at Sentul Komuter Station.
All of the pictures are scanned by Jason.
Taken on a Nikon film camera, Fujifilm Superia ISO 200.