FREIGHT WAGONS IN EAST COAST LINE
16 - 20th January 2005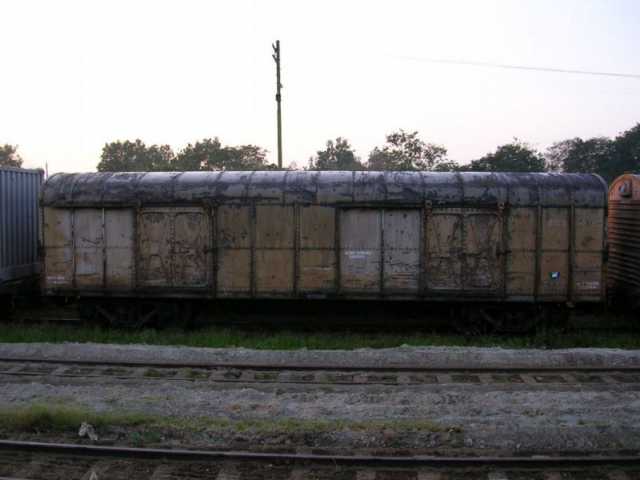 One of my favorite wagons, KTM BCG.
A slight pinkish color.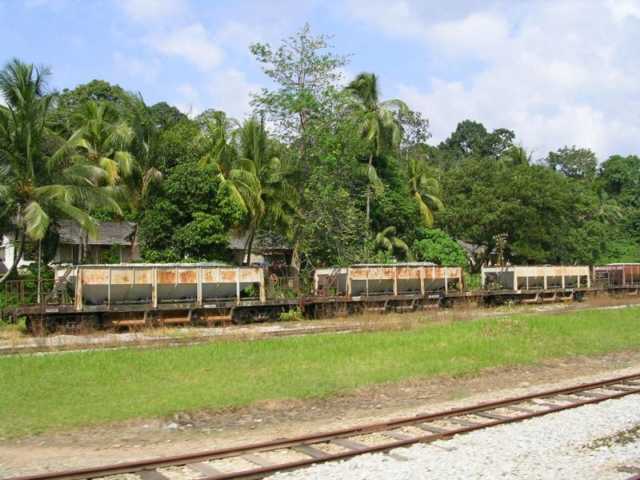 BEB wagons.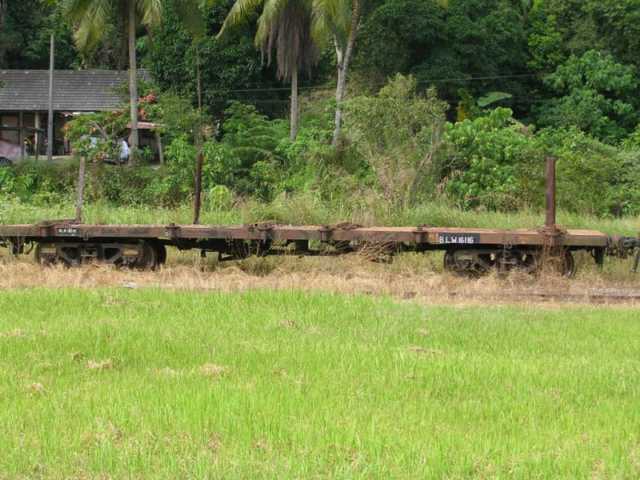 BLW for carrying logs.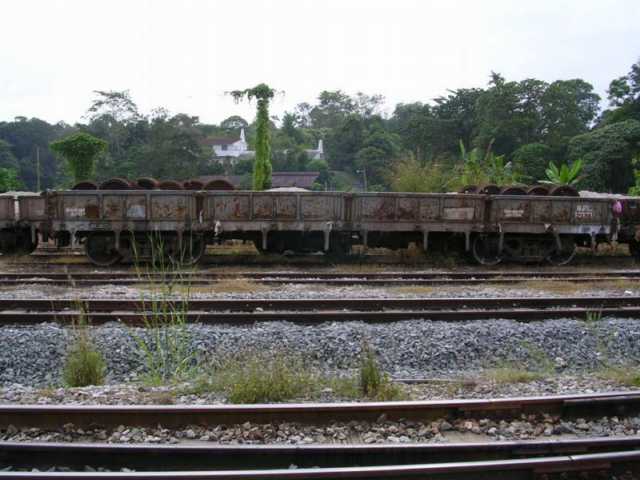 BFL - For various cargo.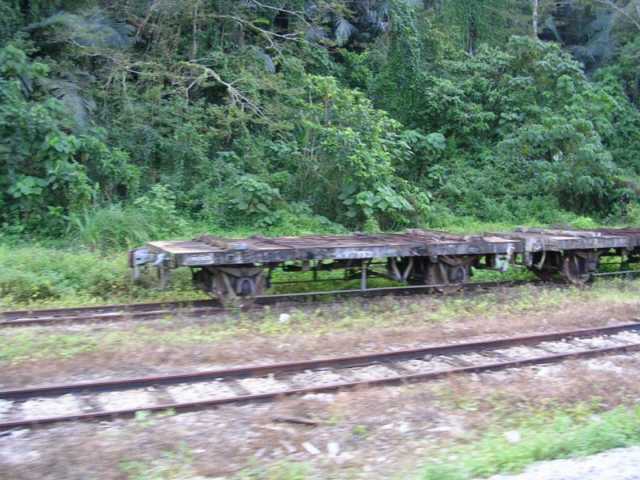 BW?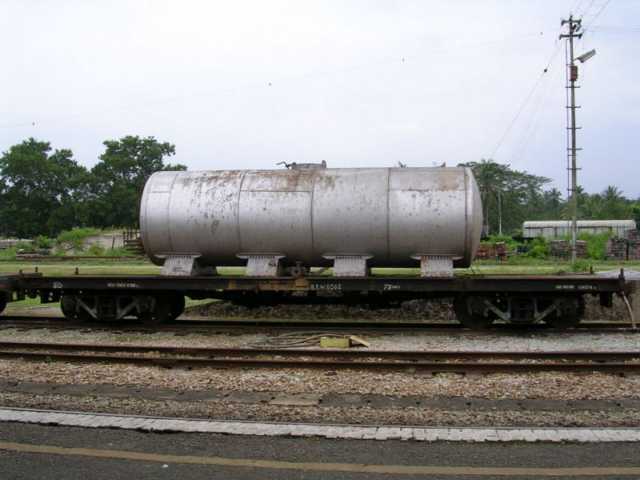 BTW - for carrying fresh water.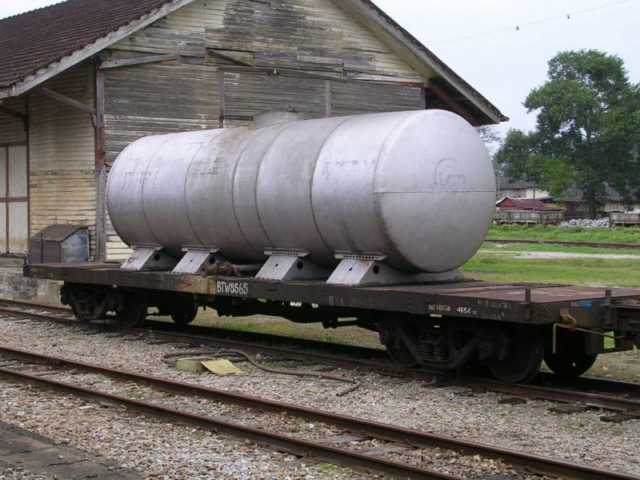 BTW.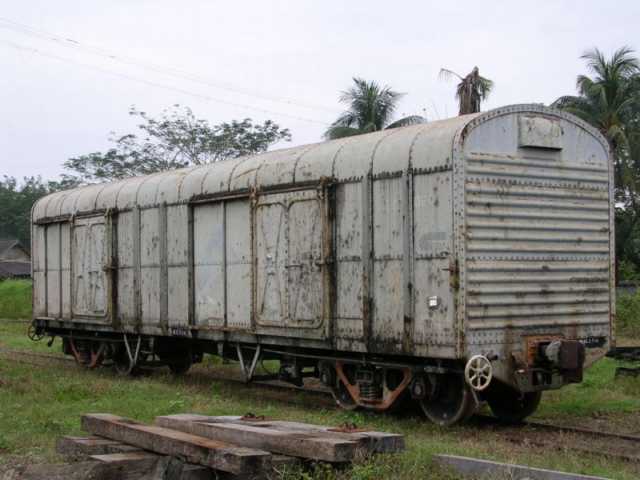 BCG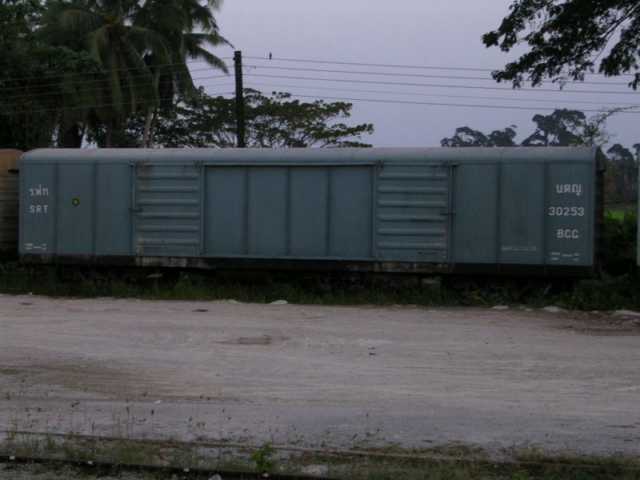 A visitor to wakaf bharu station, SRT BCG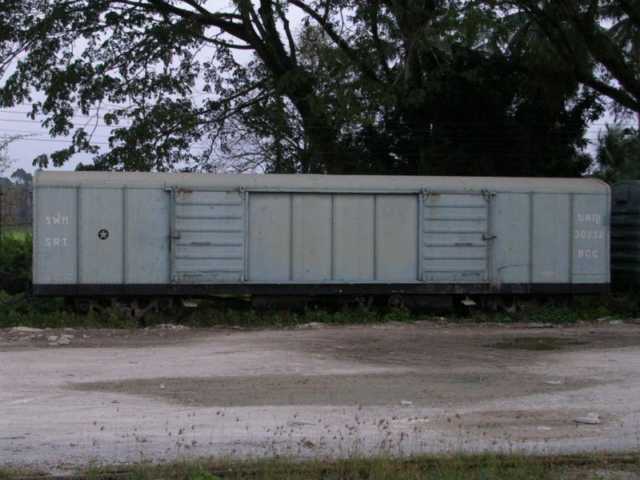 SRT BCG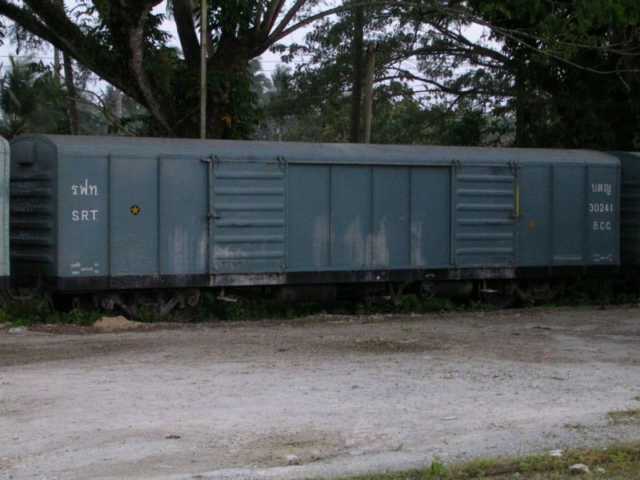 SRT BCG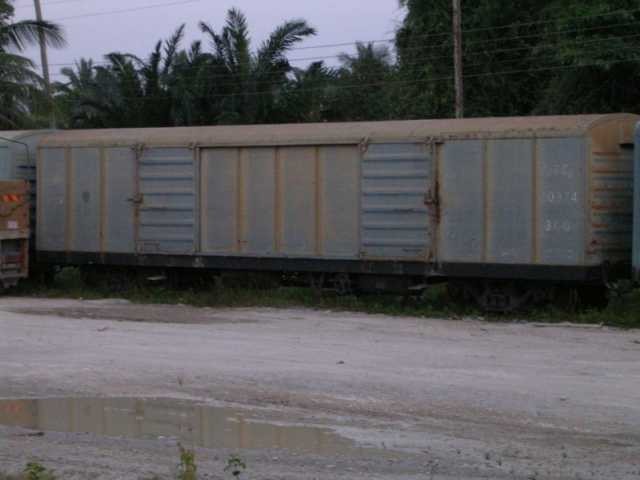 SRT BCG
SRT BCG
BFL - coupled to the old 3rd coach in the background, the front coupler is a automatic knuckle.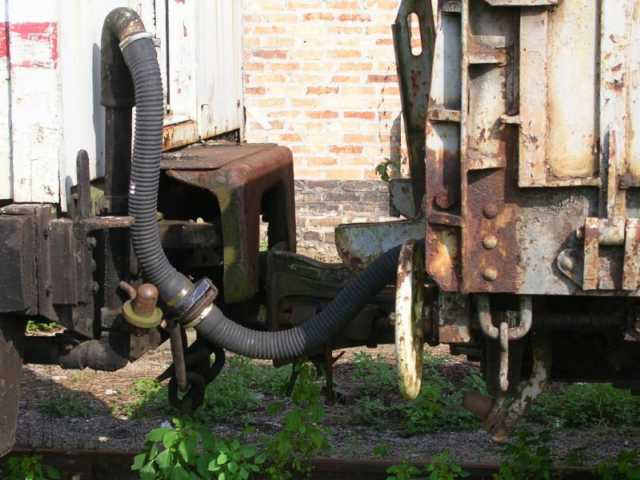 The 3rd class coach coupled with the same BFL as above but the other end is still using the
hook coupler and coupled with the 3rd class coach. The hoses are vacuum brakes.
BCG. - bogie covered goods.
Comments: