Selangor State Museum 18th January 2004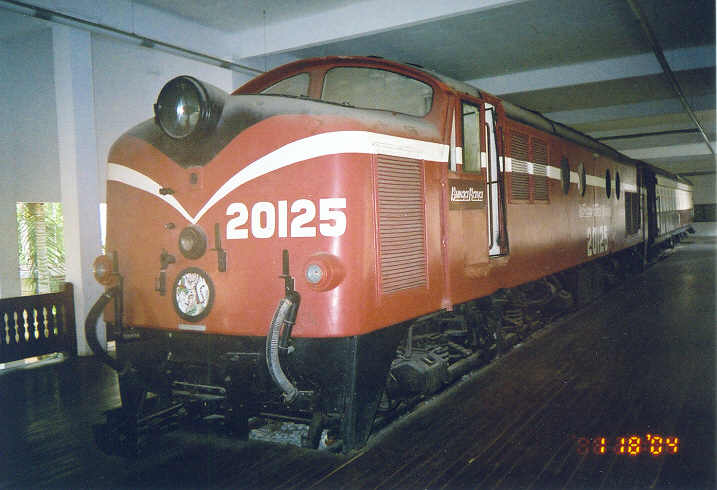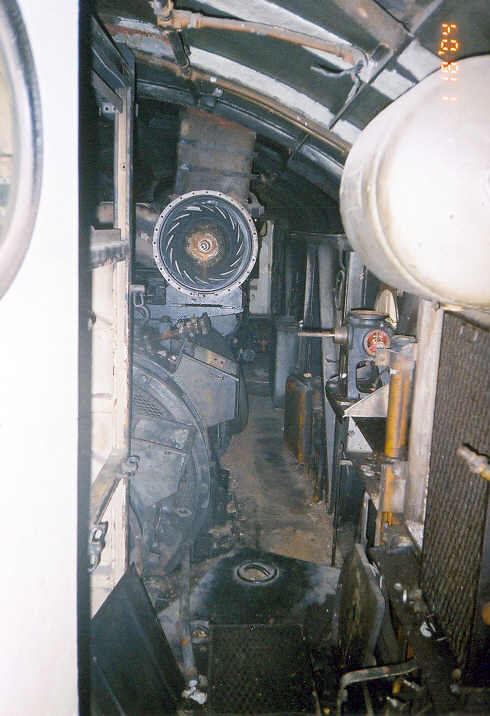 Engine room
Engine room, dynamo on the right hand side.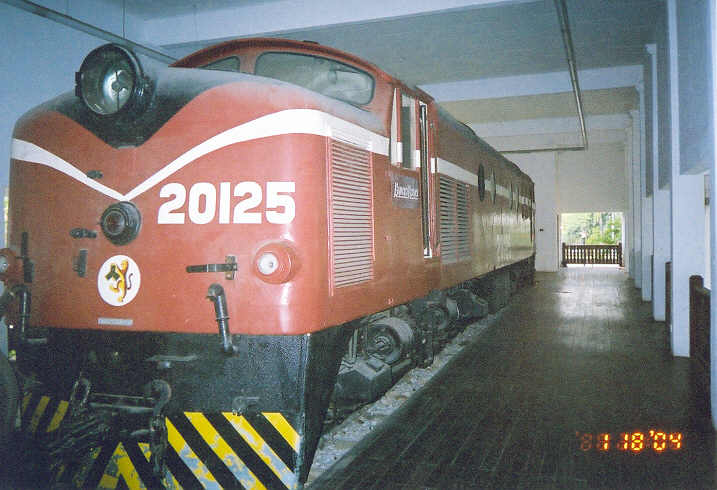 Class 20 on the other side.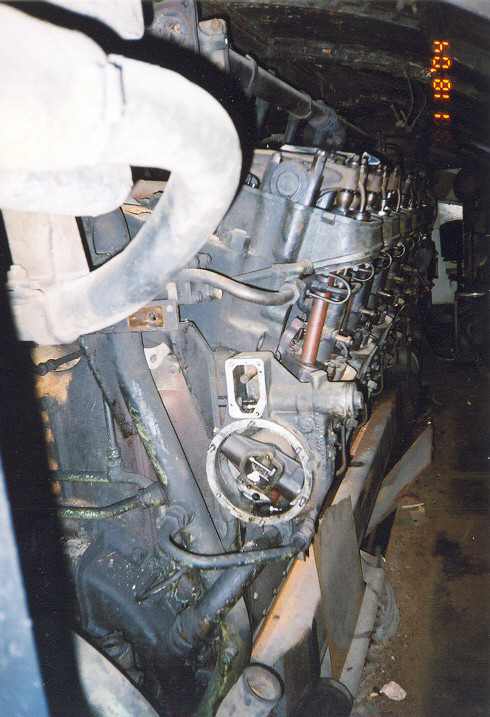 EE V12 cyl engines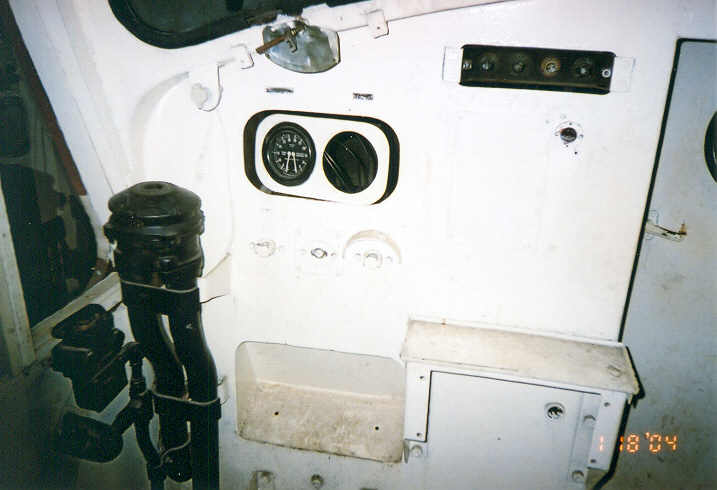 Cab view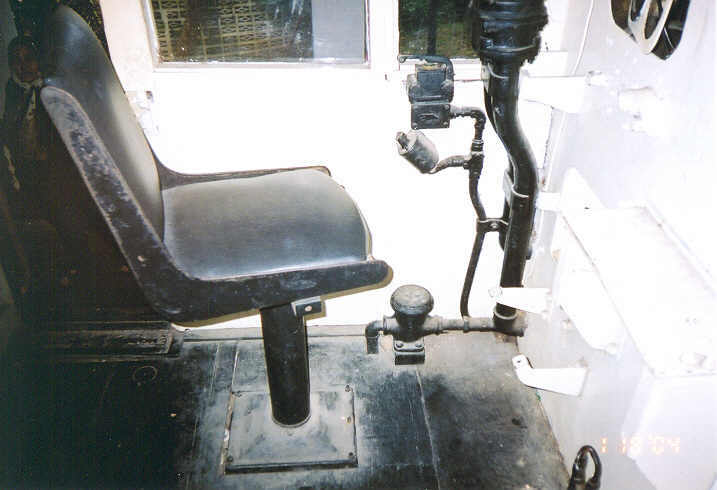 Seat.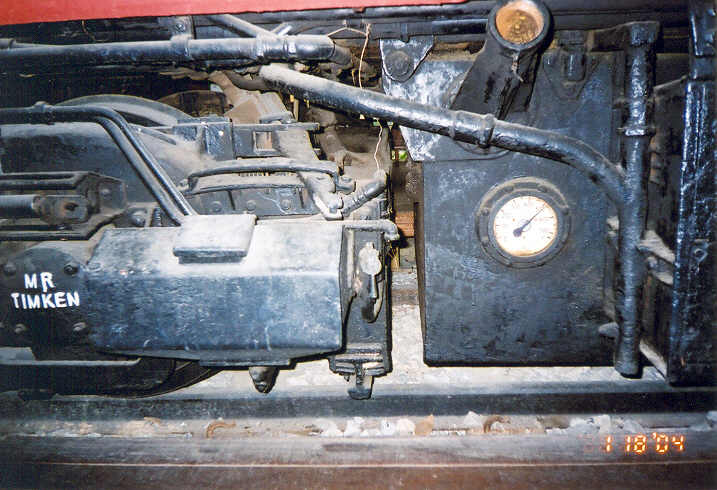 Fuel tanks..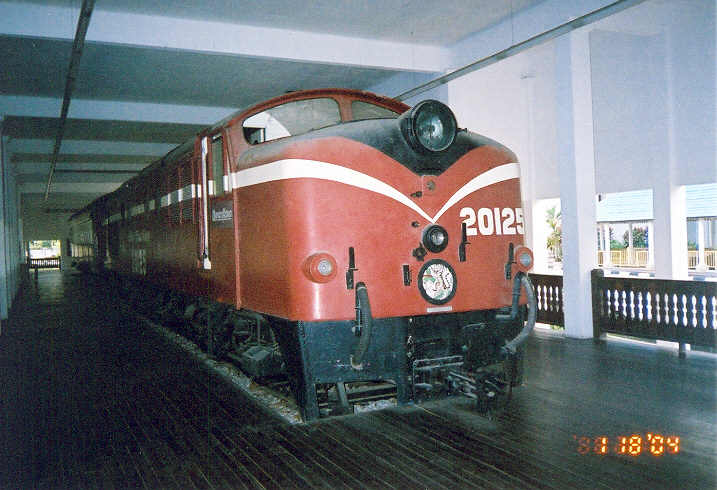 Another side of the loco.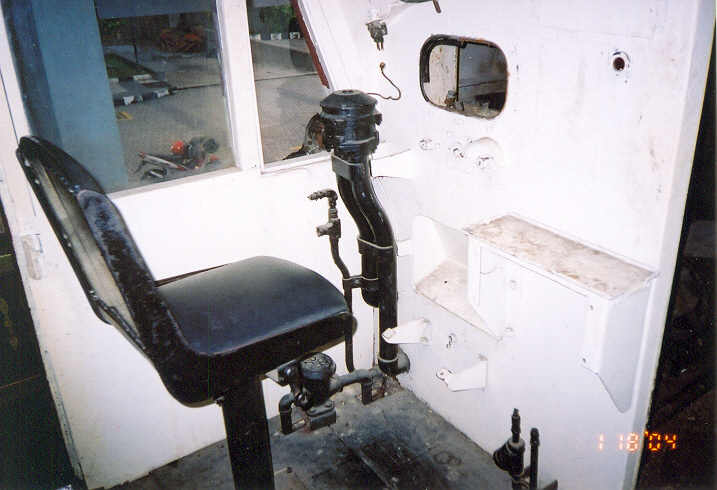 The only controls left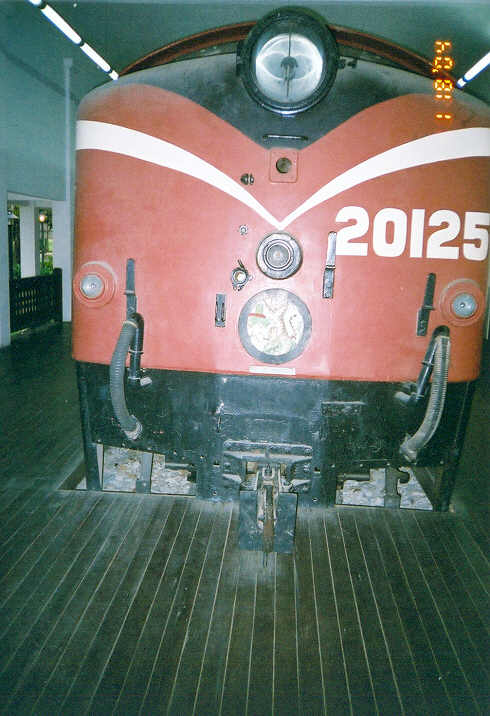 Front of the loco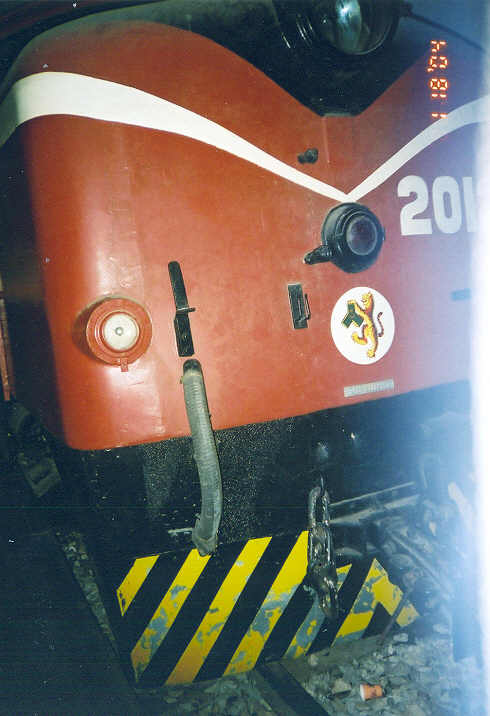 Opposite side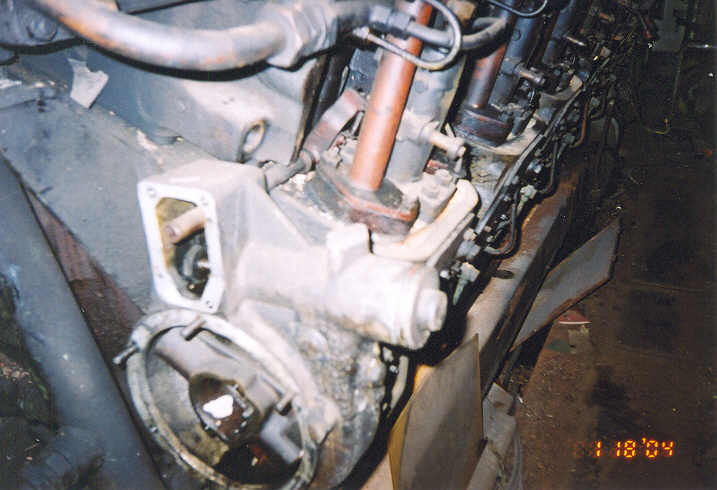 Engines..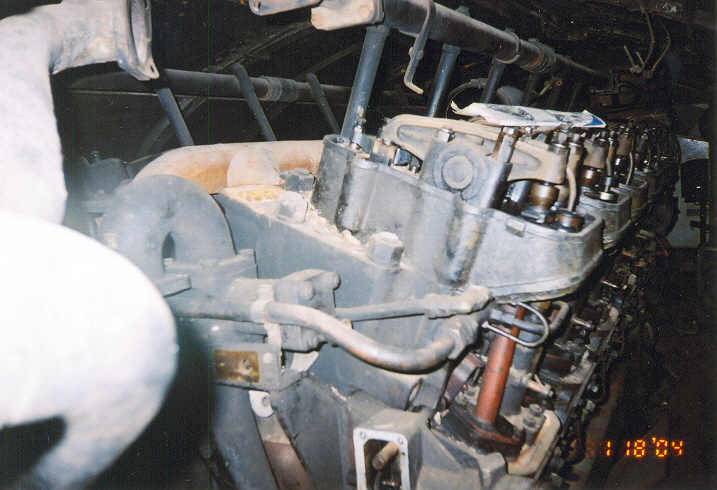 Engines.. tappets are clearly seen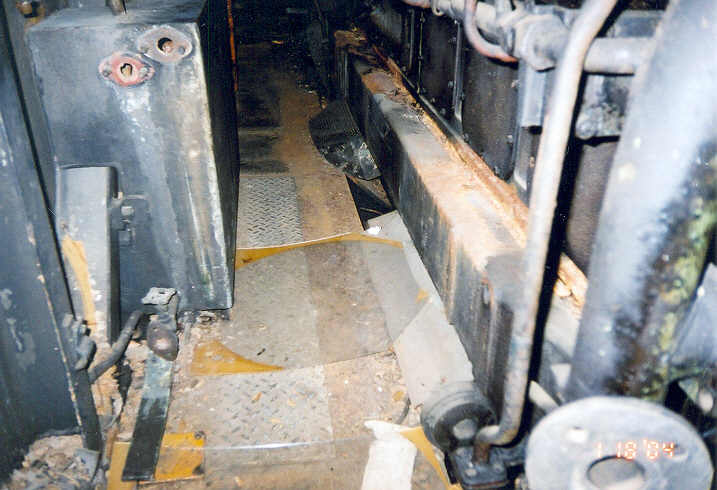 The narrow walkway.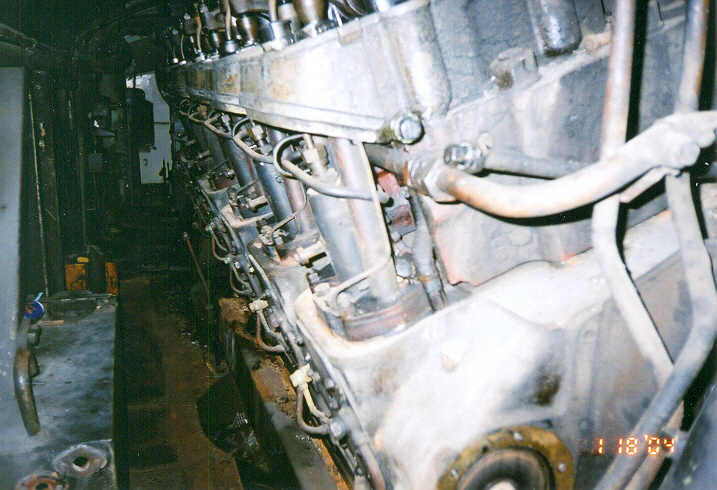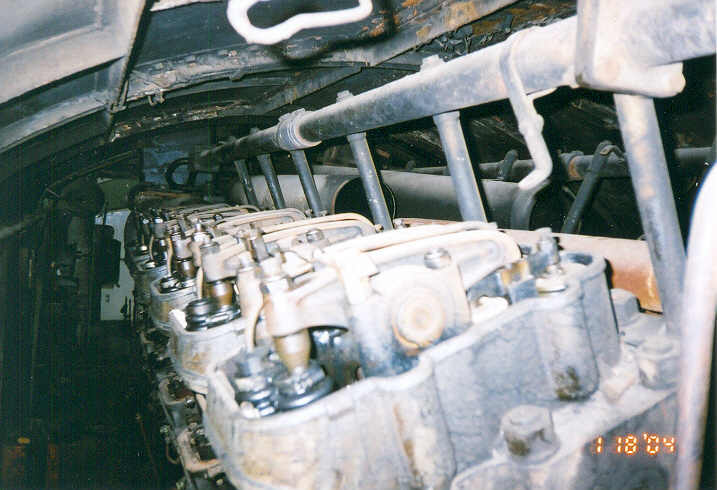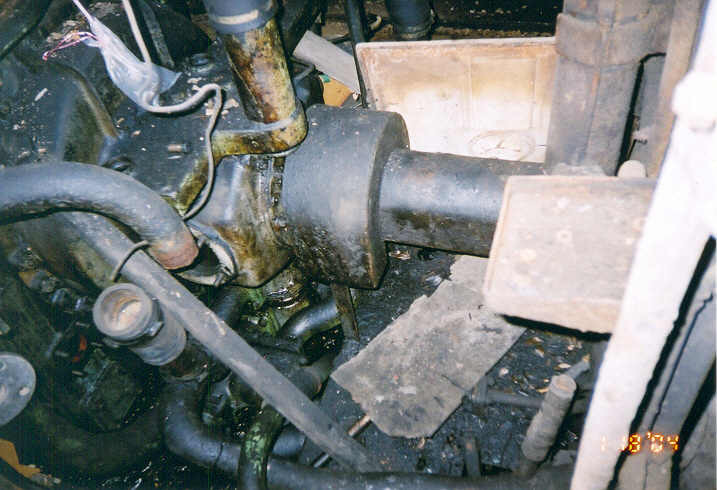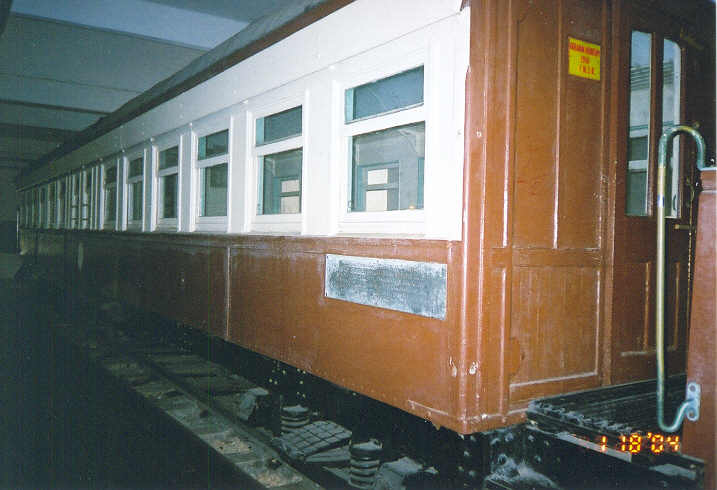 FMSR 1915 coach.
(c) 2003 mfrna
Comments? email me at